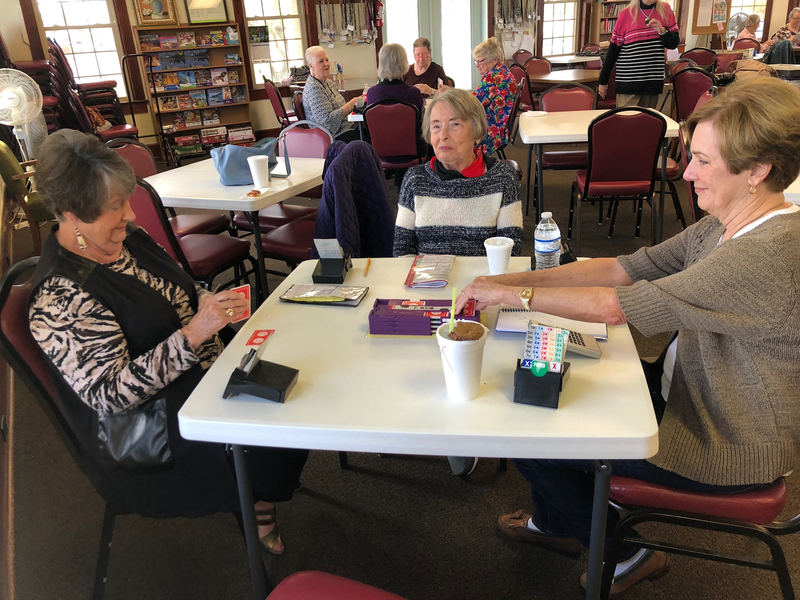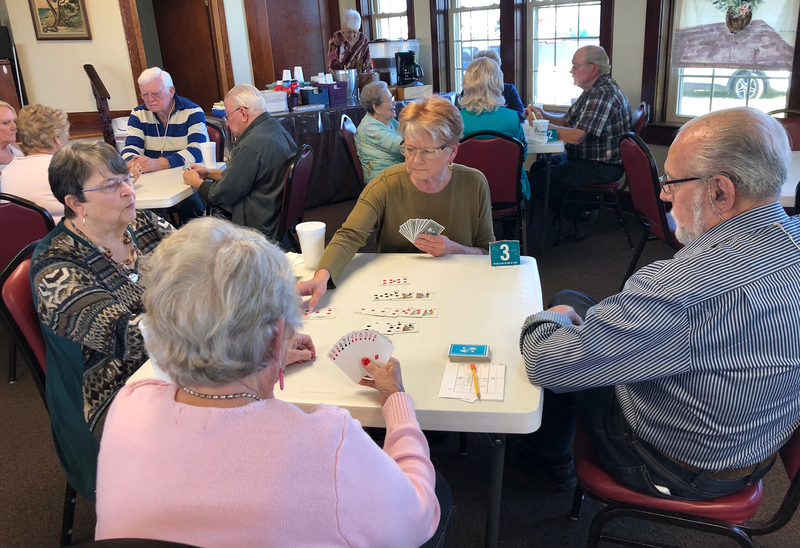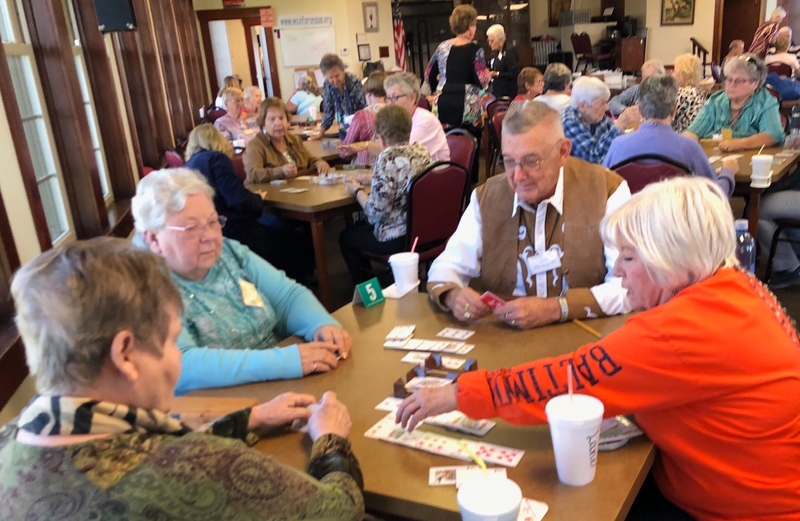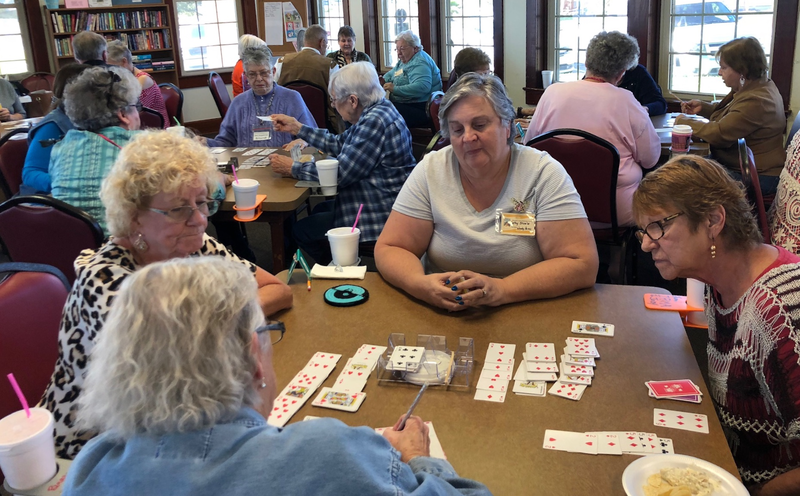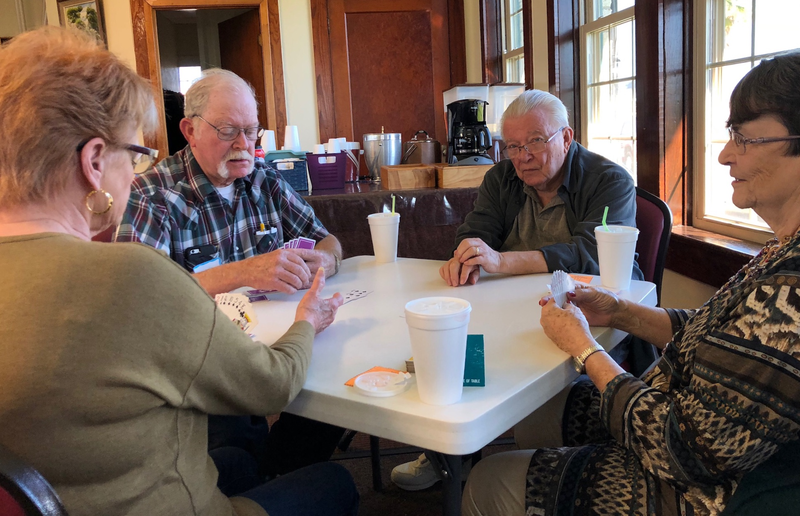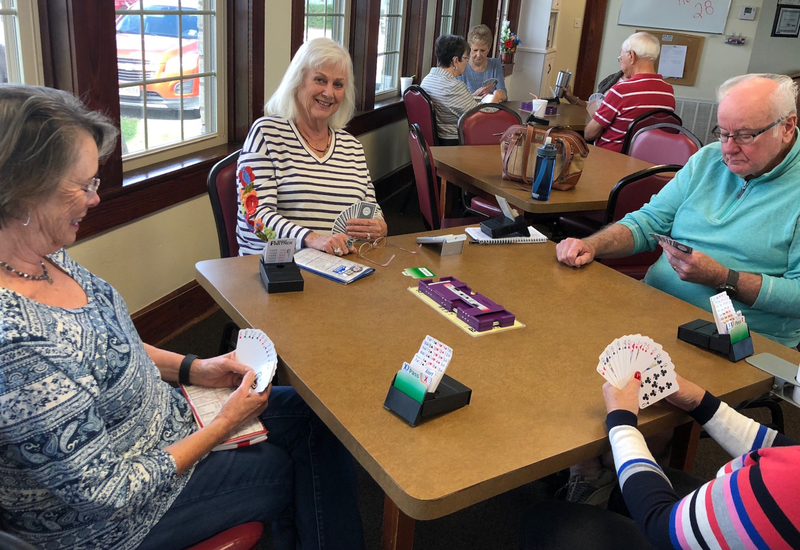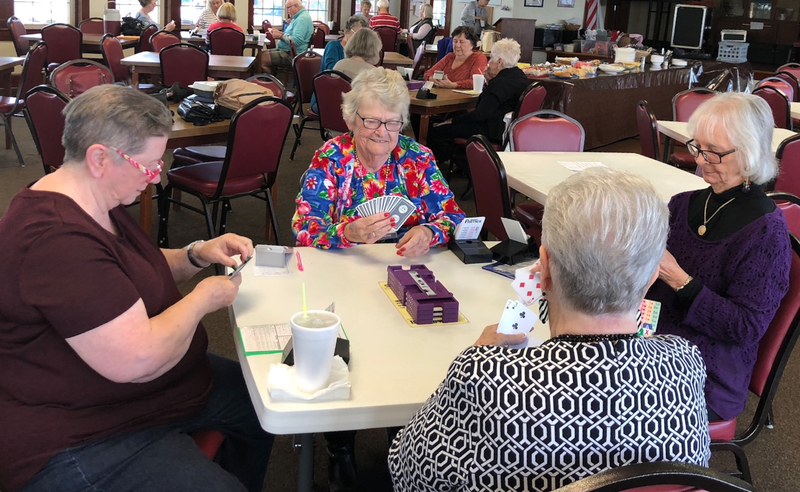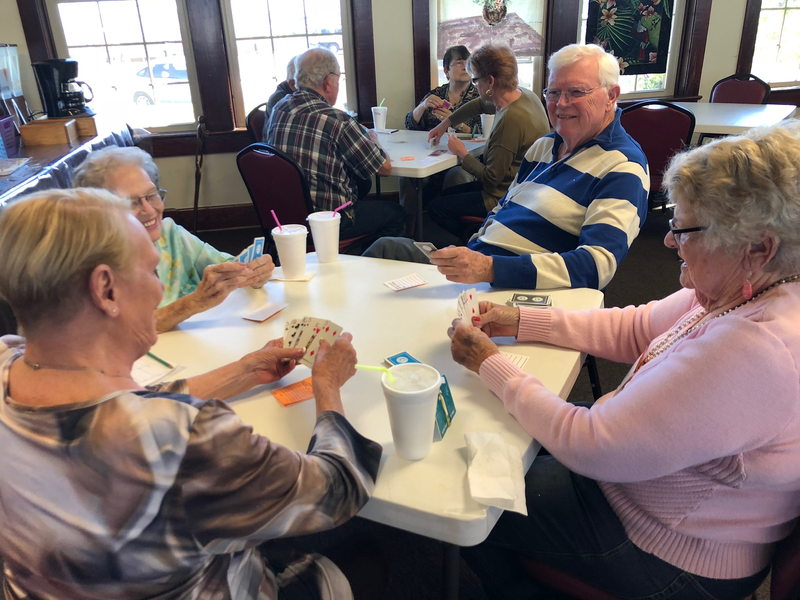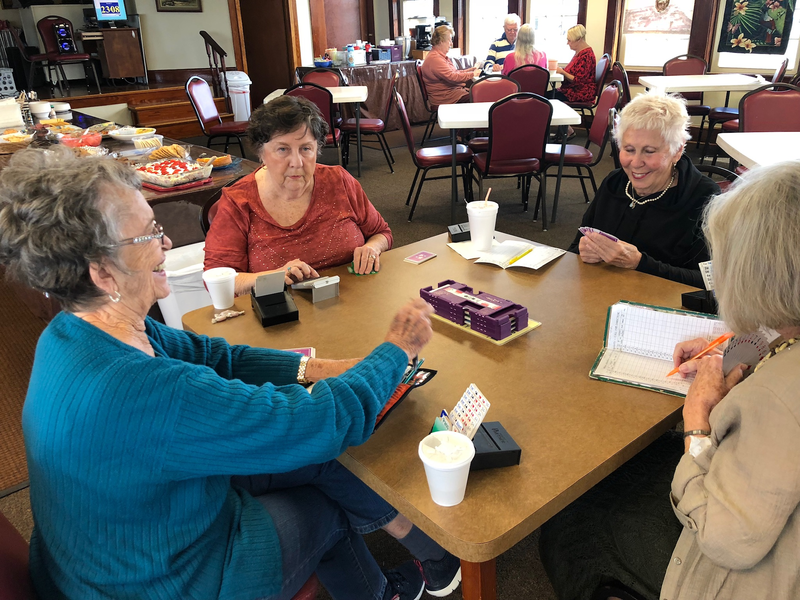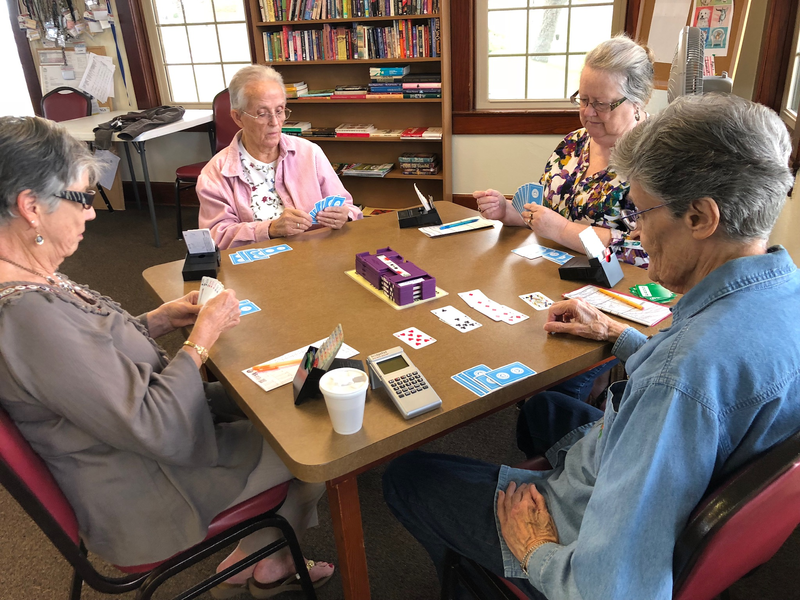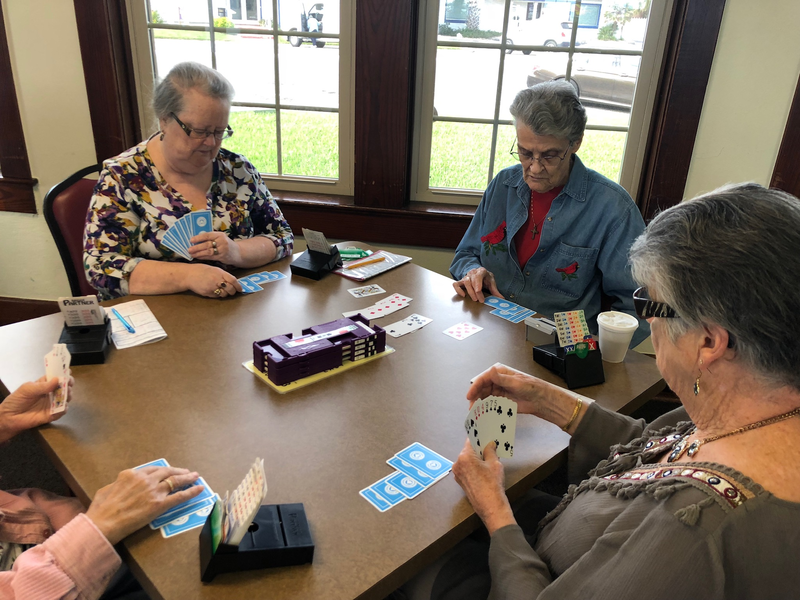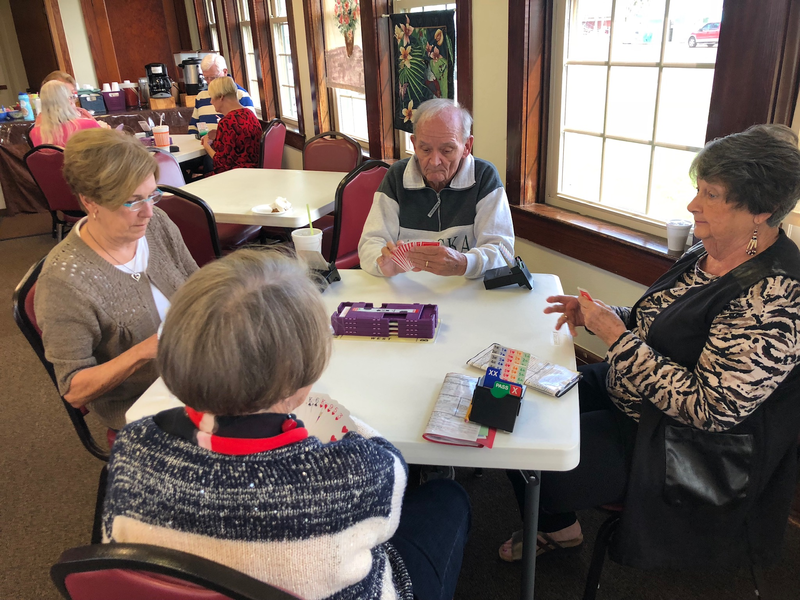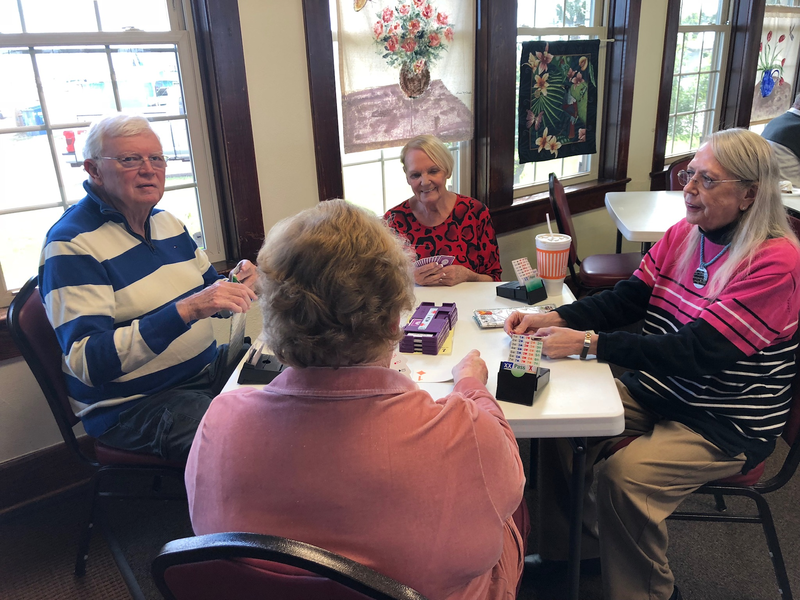 "Friendship, Fellowship and Service to the Community"
Please join us for Bridge, Canasta and Mah Jongg at our regular times. See calendar for special activities.
PARTY BRIDGE AND CANASTA
Mondays 11:30-3:30pm
Fridays 12:30-3:30pm
Covered Dish on Mondays
Games begin 1:00pm
Members $4.00
Non-members $5.00
DUPLICATE BRIDGE
Tuesdays & Thursdays
Start Time 1:00pm $5.00
ACBL sanctioned
for information contact
rockportbridge@gmail.com
MAH JONGG
Every 1st, 3rd & 4th Wednesday
12:00 Noon to 4pm
Members $4.00
Non-Members $5.00
ARANSAS PASS MAH JONGG PLAYDAY
Every 2nd Wednesday
9:30am to 3:30pm
Cost is $20 (Includes Lunch)
You must register in order to play.
Please call Colleen McTernan (732) 673-8170 by the first Friday of the month in order to register.
The Woman's Club of Aransas County is a charitable organization.